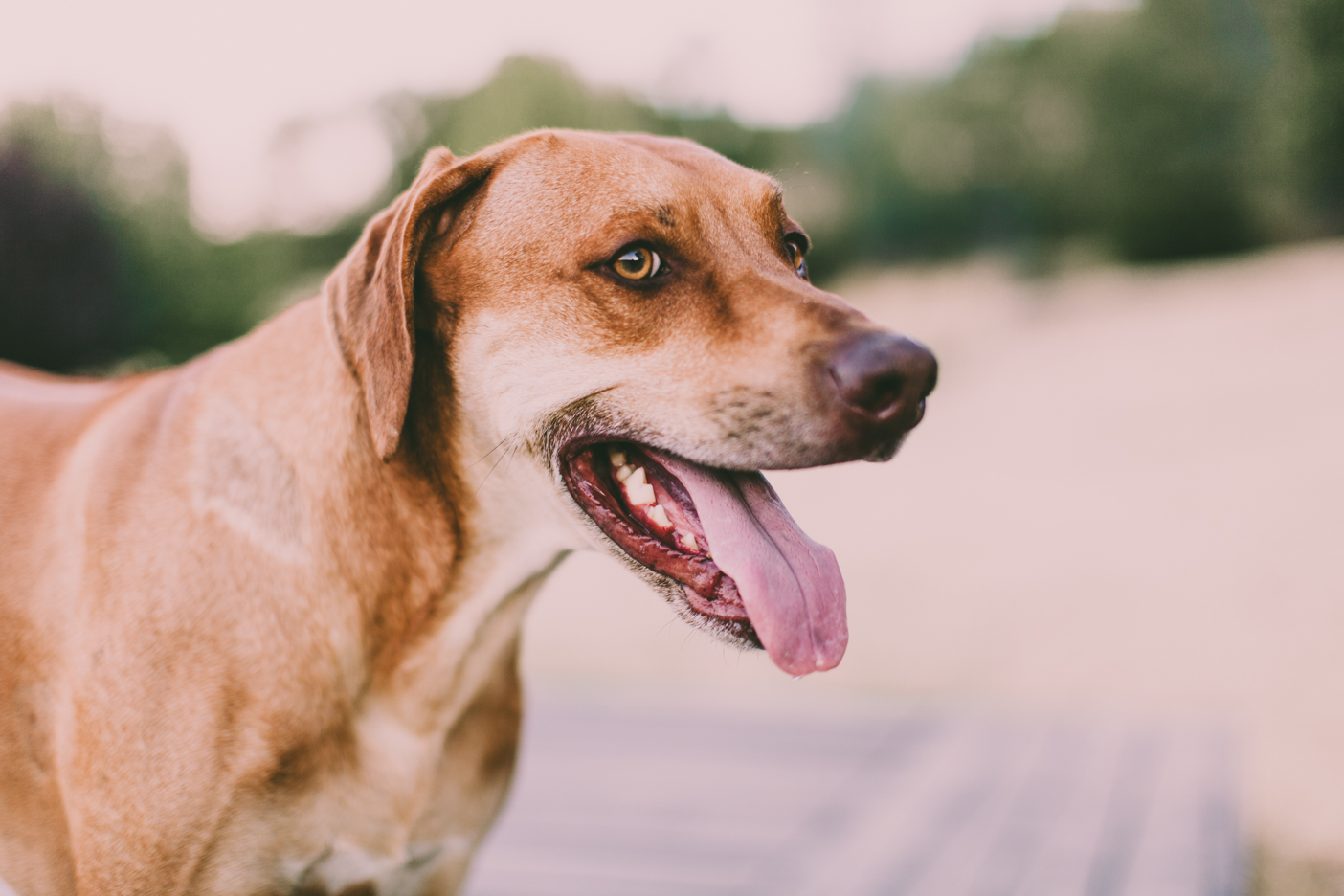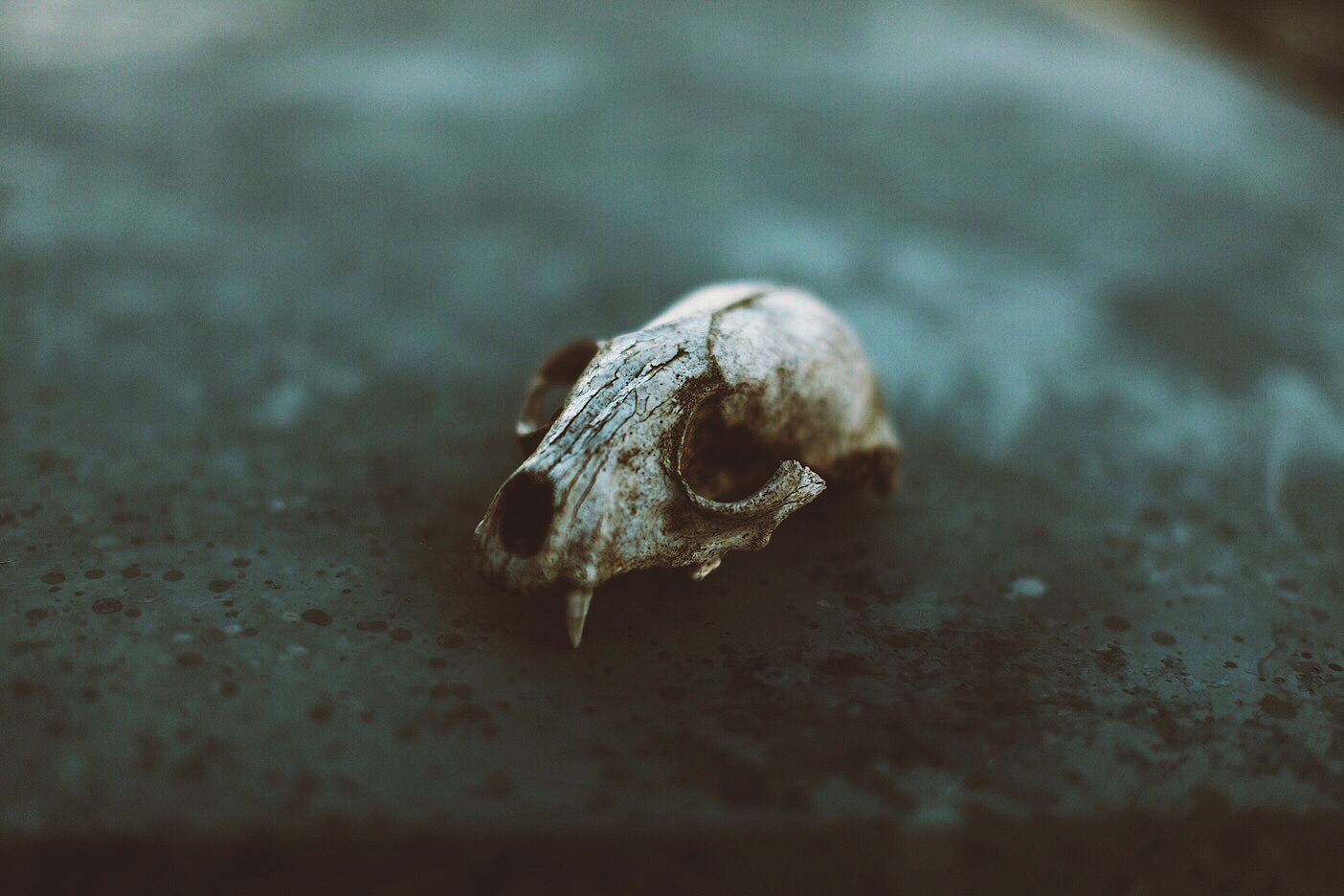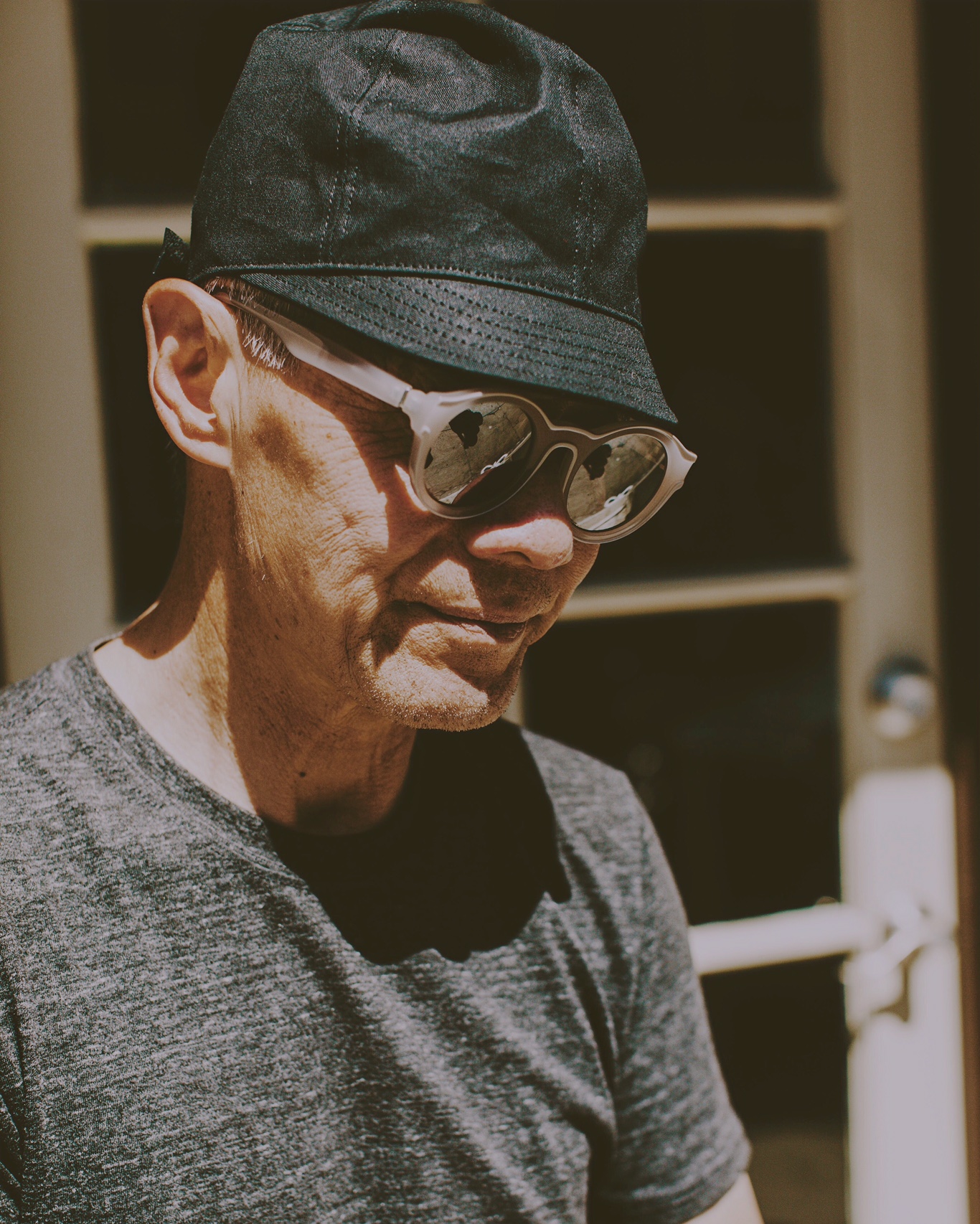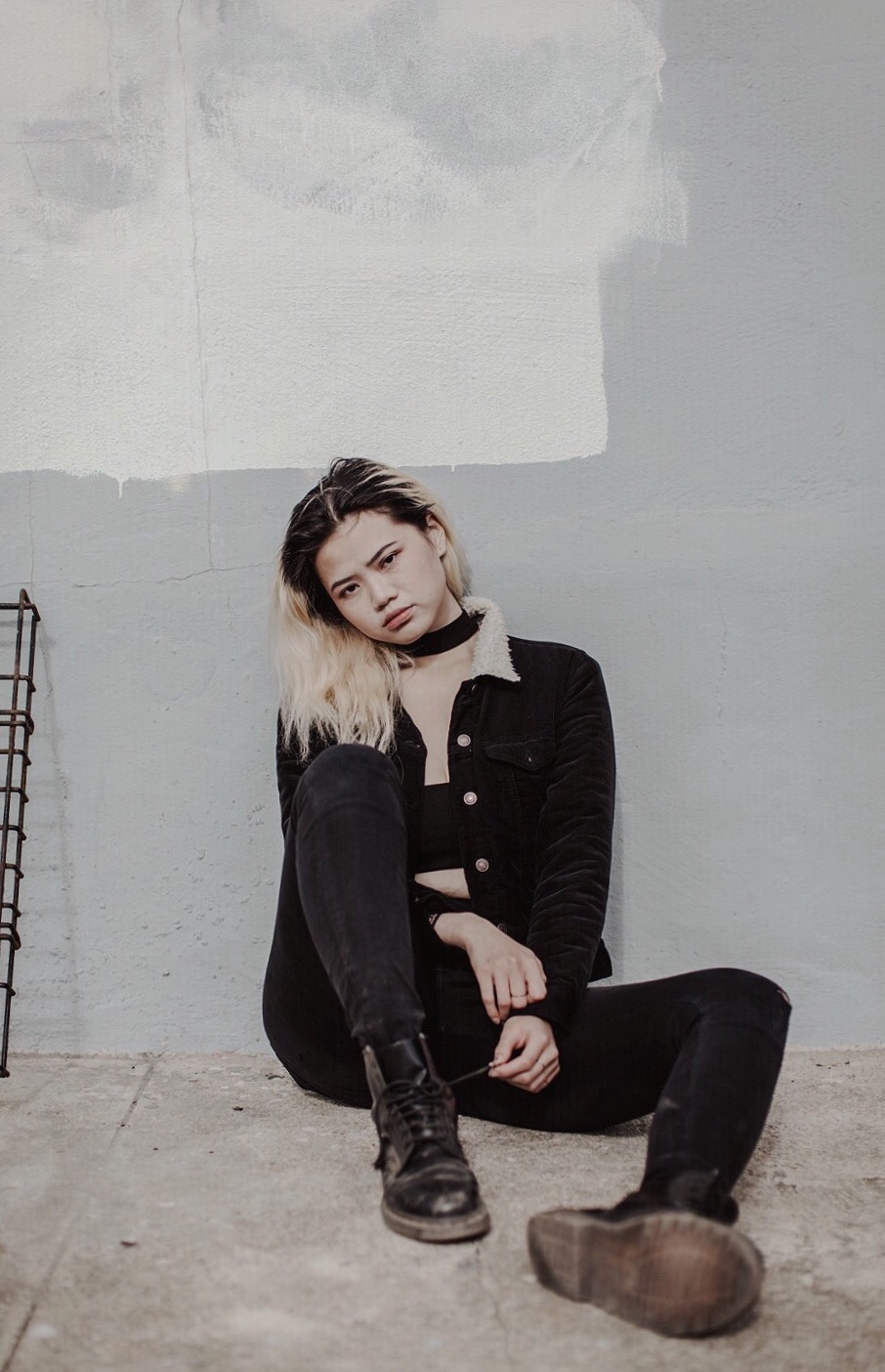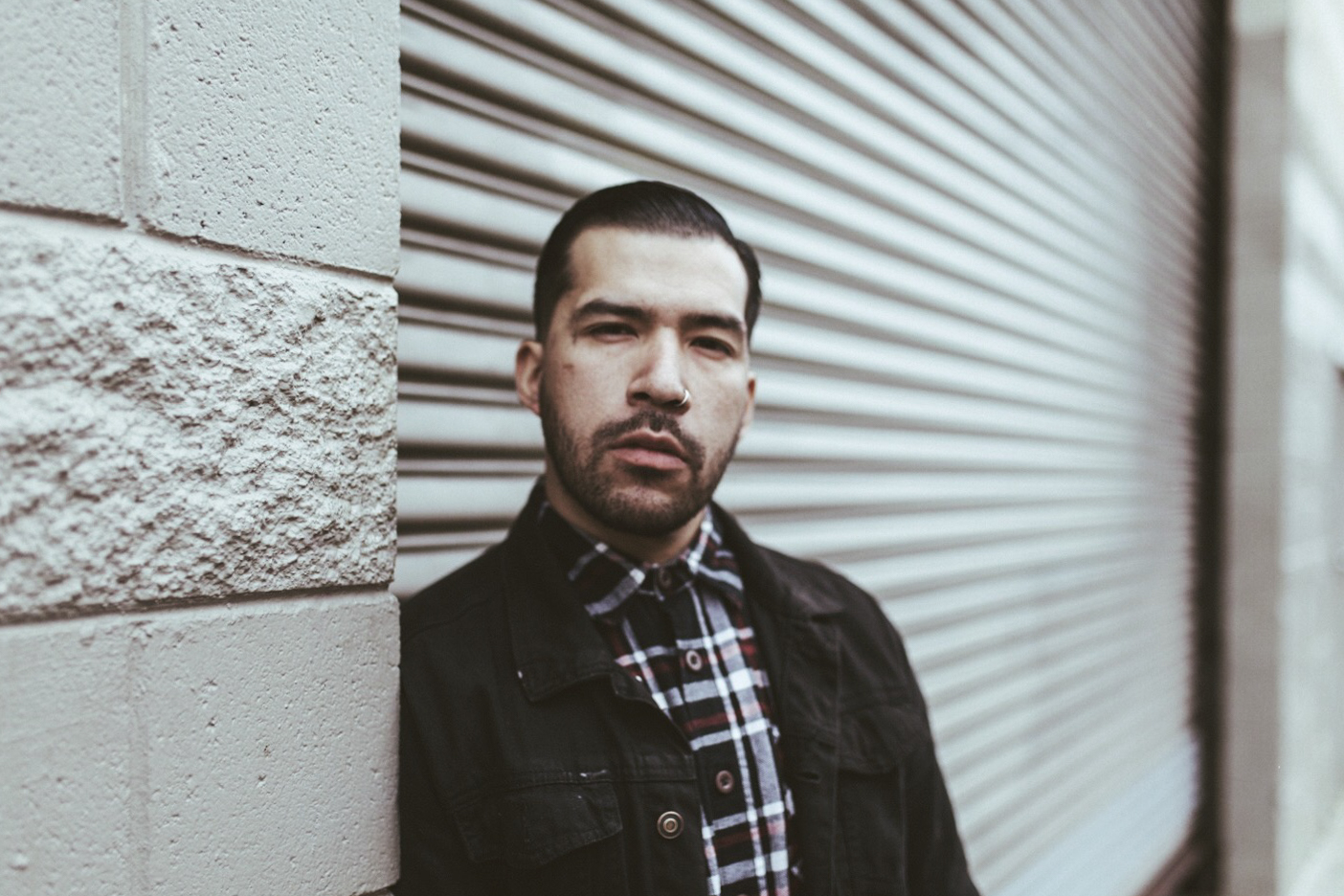 // CAPTURE + PROCESS //
The essence of an individual or subject can only be caught in the spaces between. Understanding a subject is what enables my ability to capture. Knowing what drives and motivates. What moves and inspires. Seldom have I snapped someone or something I barely know and think, "this is the intrinsic nature of this thing."
I ask questions. Let me rephrase that. I ask a ton of questions.
I want to know the landscape before I get behind the camera.
Tell me your story.
- half awake // half asleep -